Call (724) 538-4544 to make an appointment

With two new lifts capable of handing cars and light trucks, and 4x4's, and a High Definition Digital Alignment Machine, Larry's Alignment shop is well equipped for vehicle repair and undercar care. Below listed is just some of the services available, please call to make an appointment or with any questions.
Services
Complete Undercar Service
Enhanced Vehicle Inspection
State Inspection
Brakes
Alignment
Air Conditioning
Mechanical Repairs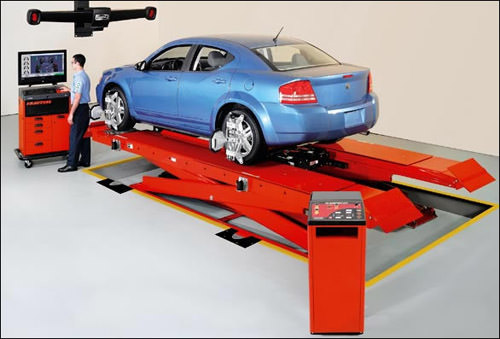 All alignments are done with a HawkEye™ Hunter Alignment Machine, set up with two monitors for quick and dependable service.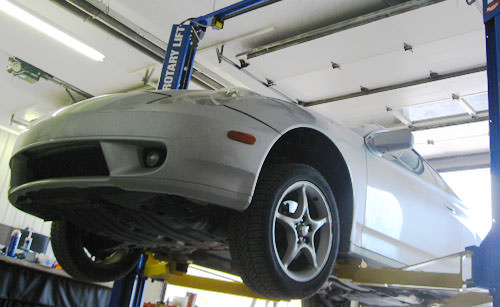 Content © Larry Teal's Alignment Shop, 1669 Evans City Rd., Evans City, PA 16033